Fruit trees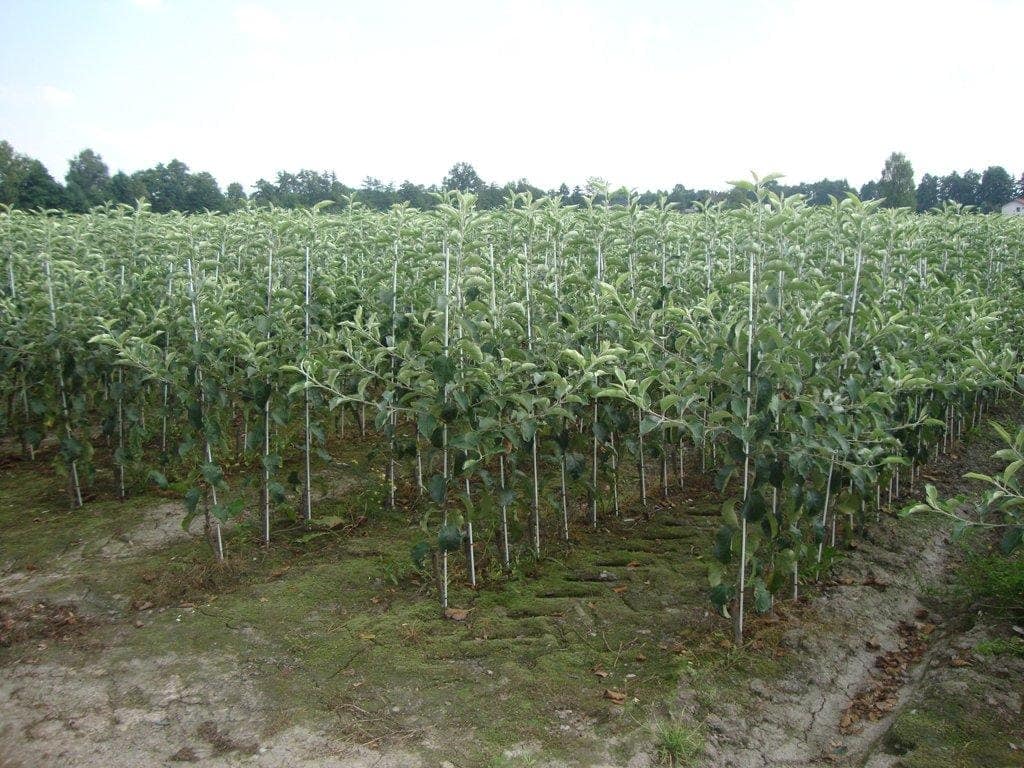 We have prepared a wide range of different species and varieties of fruit trees that are perfect for
home gardens and orchards. The plants we offer work very well in professional commercial plantings.
We offer a very wide selection of fruit trees. Our assortment, in addition to an extensive selection of
fruit shrubs also includes, among others
apple trees, cherry and sour cherry trees, and pear trees. The offer of our nursery also includes plum
trees, peach trees and one-year and two-year apricot trees, including two-year knipboom apricot
trees.
In addition to trees, we sell fruit shrubs, including shrub and high-growing currants, as well as
gooseberries in various varieties. Fruit trees and shrubs are available with bare root. We sell trees
from October to spring. We do not sell fruit trees in winter. The main motto of our nursery is to ensure the highest quality, which is why we offer you only
proven and healthy nursery material that is easy to grow, resistant and gives abundant harvests. We
offer our customers both retail and wholesale sales of our trees at attractive prices. We also sell
vegetative rootstocks for trees as a wholesaler. We invite you to check the offer of ornamental trees available from us.
Should you have any questions related to our offer, please do not hesitate to contact us.