About us
Nursery of fruit trees and ornamental shrubs
We kindly invite you to check the offer of the fruit and ornamental tree nursery run by Barbara and
Krzysztof Waleczek. Our nursery was established in 1958, and its founder was Jerzy Stec, who ran it
until 1986. Then the family business passed into the hands of his daughter, Barbara and her husband,
Krzysztof, who run the nursery to this day. Our main priority is to provide customers with the highest
quality goods, which is why we are constantly improving our offer of fruit and ornamental trees. We
are constantly expanding our assortment with new species to provide you with a wide selection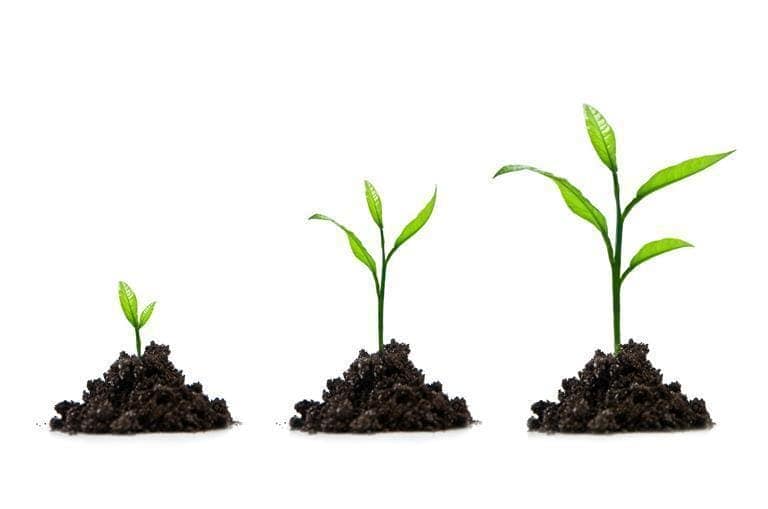 We kindly invite you to check the offer of the fruit and ornamental tree nursery run by Barbara and
Krzysztof Waleczek. Our nursery was established in 1958, and its founder was Jerzy Stec, who ran it
until 1986. Then the family business passed into the hands of his daughter, Barbara and her husband,
Krzysztof, who run the nursery to this day. Our main priority is to provide customers with the highest
quality goods, which is why we are constantly improving our offer of fruit and ornamental trees. We
are constantly expanding our assortment with new species to provide you with a wide selection.
We sell fruit trees that are very well suited to home gardens and larger commercial orchards. Our
nursery belongs to the Association of Polish Nurserymen, thanks to which we are authorized to
produce and sell fruit trees covered by the license. In addition to fruit trees, we also offer various
species of shrubs and ornamental trees, such as maples and elms. We also have many species of
conifers, incl. spruce and fir trees.
The offer of our nursery also includes vegetative rootstocks for the production of apple, pear,
cherries and sour cherries trees. Vegetative rootstocks are available from December to March. The
material is stored in specialized cooling chambers. We guarantee not only the best quality and a very
wide selection of trees and shrubs, but also affordable prices. The goods we offer are available both
in retail and wholesale. Our plants can be purchased in many stores and garden centers. We
encourage to contact us everyone interested in our offer. We provide professional assistance in
choosing the appropriate species and varieties.
We invite you to our nursery, which is located in the town of Mnich in the Śląskie Province.