Vegetative rootstocks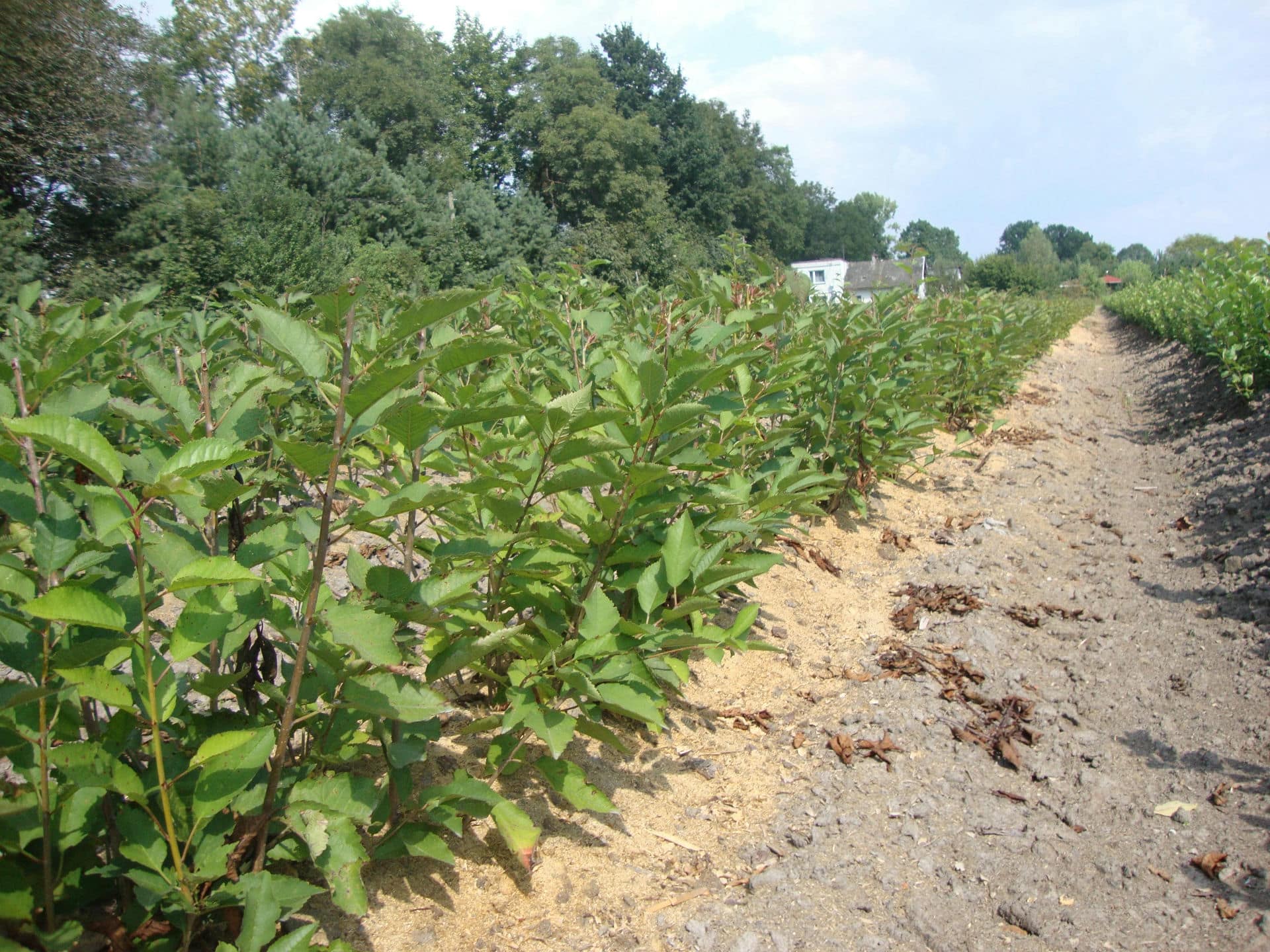 The production and sale of vegetative rootstocks for fruit trees is the largest part of our nursery's
activity. Our offer includes qualified rootstocks for apple trees, cherry, sour cherry and pear trees.
We sell them from late autumn to spring. We only sell available rootstocks as a wholesaler, with a
minimum purchase of 50 pcs per variety.
Vegetative rootstock available
Our offer includes numerous vegetative rootstocks from valued nurseries. They include:
APPLE TREE nursery: M9, M9T337, RN29, M26, P14, P22, P60
CHERERRY TREE nursery: COLT, F12/1
PEAR TREE nursery: QUINCE S1
The rootstock is sorted for sale into the following four choices: EXTRA, I, II, III and packed in bundles
of 50 pcs.
We invite you to check the full offer of our nursery. You will find there numerous species of fruit and
ornamental plants apart from qualified vegetative rootstocks. At this point, we can especially
recommend the assortment of deciduous and coniferous ornamental trees. We are convinced that they will become
an effective decoration of both home gardens and city parks.